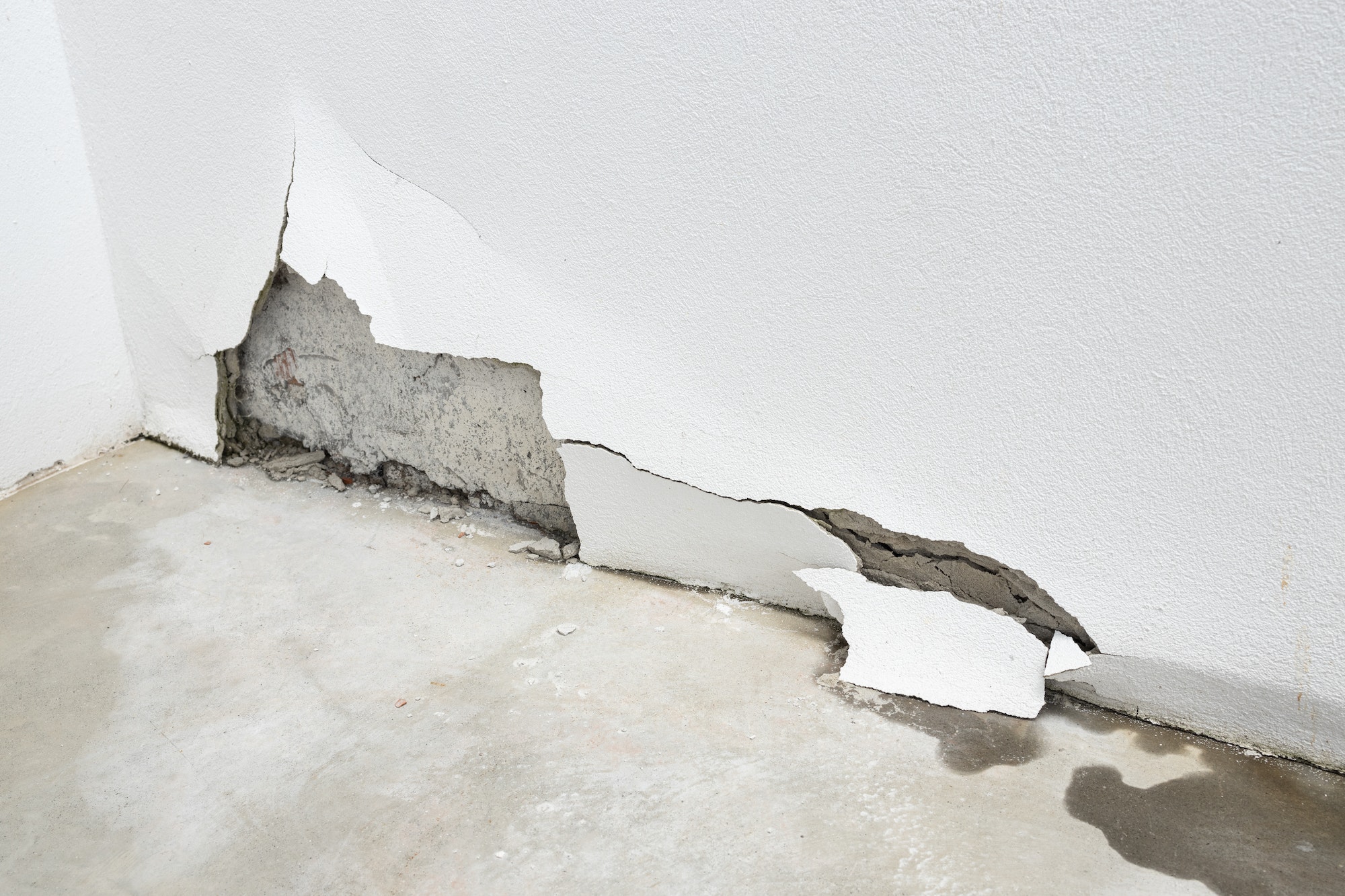 Damage

to Your Foundation?
Damage to your foundation can cause major problems in the rest of your home. If you have cracks around the base of your structure, you need it repaired as soon as possible. Tru Integrity, LLC offers foundation crack repairs in the Severn, Maryland area.

When the temperatures drop, water gets into cracks and can expand to make cracks bigger. Foundation repairs will prevent the intrusion of:
GET A

$300 CREDIT

TOWARD ANY NEW INSTALLATION. ​
Get in touch today to get a free estimate on basement waterproofing in the Severn & Columbia, MD area, including Howard, Anne Arundel, Prince Georges, Frederick, Carrol, Charles and Washington counties.
Importance

of a Stable Foundation
Foundations are often built to withstand the test of time. However, in some cases, due to wear and tear, they may need repairs. Here are some of the signs you might need foundation repair.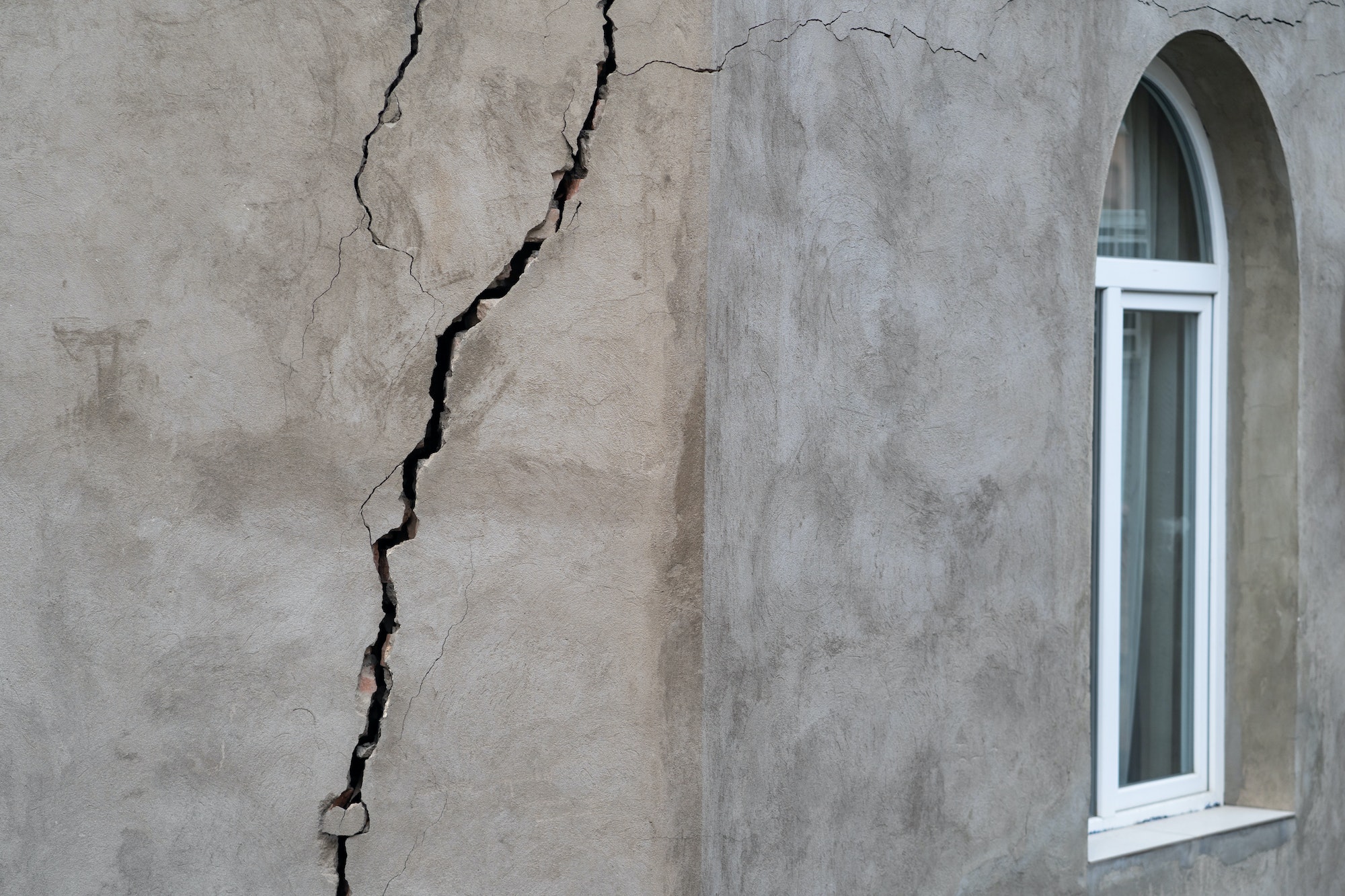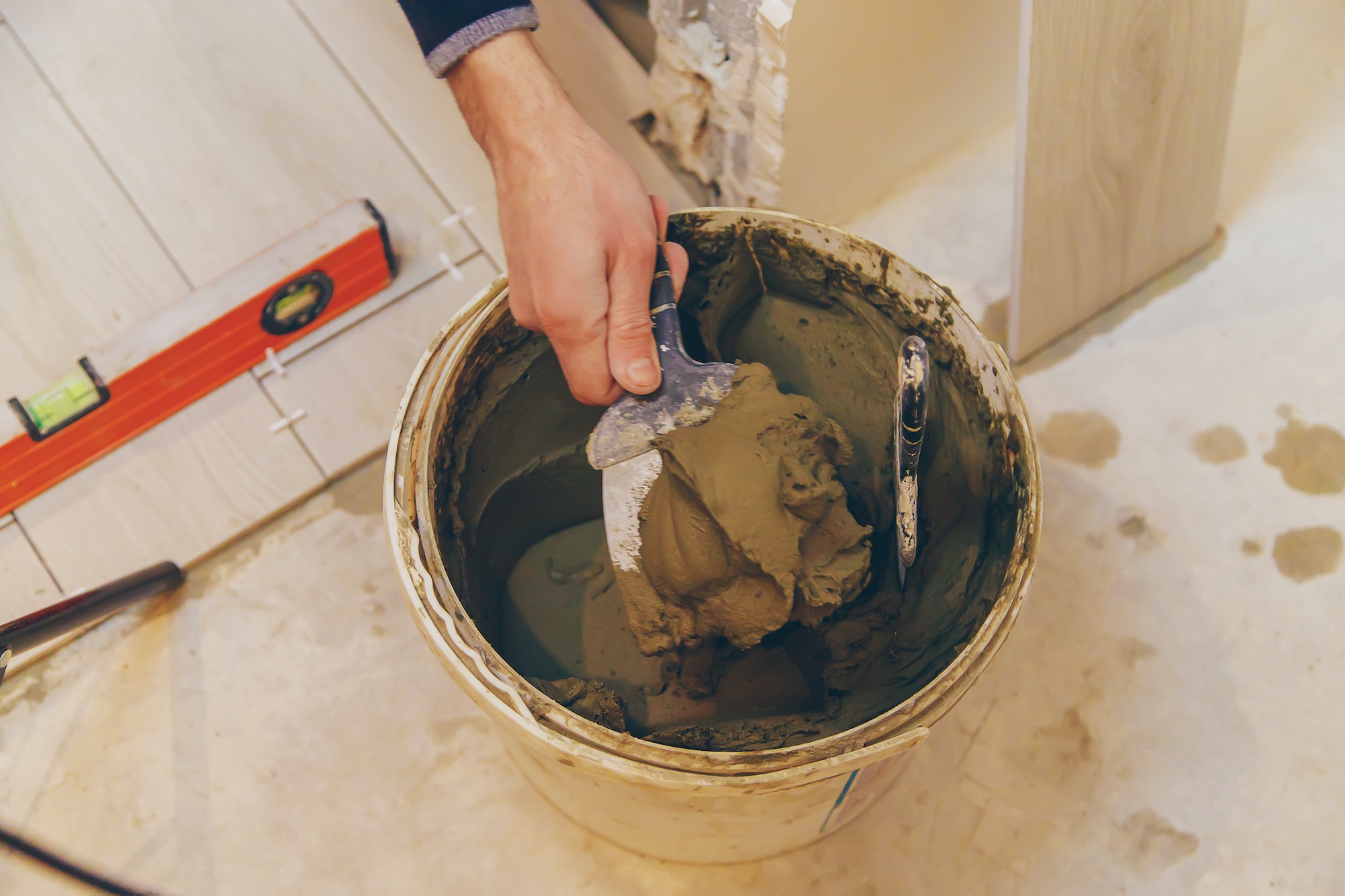 Why

DIY Foundation Crack Repair May Worsen the Damage
Unlike other home DIY projects, repairing a foundation crack may not be an option. Learning foundation repair methods takes time, and improper repairs can more damage than good. For example, filling a crack with caulk might make the problem look like it has been fixed, but that might just mask damage that will only get worse with time.
With something as important as your home's foundation repair or basement waterproofing, it's best to leave the job to a professional foundation repair company. Call Tru Integrity for all your foundation crack repair needs – and better yet, contact us for basement waterproofing that can help prevent problems in the first place!
A sump pump removes the water before it can cause this type of damage, reducing the risk of a short circuit and fire in your home. Therefore, it's important to ensure that your sump pump is properly installed and maintained to ensure optimal protection.
Don't

Let Small Cracks Get Bigger
An experienced contractor will evaluate the problem and make the necessary repairs to ensure your foundation will last for years to come. Cracks often happen from shifting, settling and expansion of the concrete or surrounding material.

Contact Tru Integrity today for foundation repairs in Severn & Columbia, MD and the surrounding area, including Howard, Anne Arundel, Prince Georges, Frederick, Carrol, Charles and Washington counties.